| | |
| --- | --- |
| ! | This article contains information on a defunct feature of the game and may not be representative of current features. |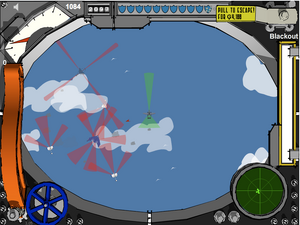 Wagner's Fleet is a special combat consisting of:
The Hades and X-36 have normal stats with regards to firepower and evasion, but be wary of the Valkyries. While they are not critical-only, they are much harder to hit and have comparable, if not higher, firepower than Diamond Convoy Havocs.
Combat bounty: 20,347 G (Level 8 mechanic, level 5 salvage operation)
Special combat bonus: 20,000 G
Payoff: 40,347 G
Minimum combat level for the encounter: 10 (1 June 2008)